Studying movement, meditation, yoga, and bodywork with Shakti gives you grounded glimpses into your inner world. Strengthening your touchstones with your somatic self, daily life deepens, grows richer, has more meaning, and is more fun!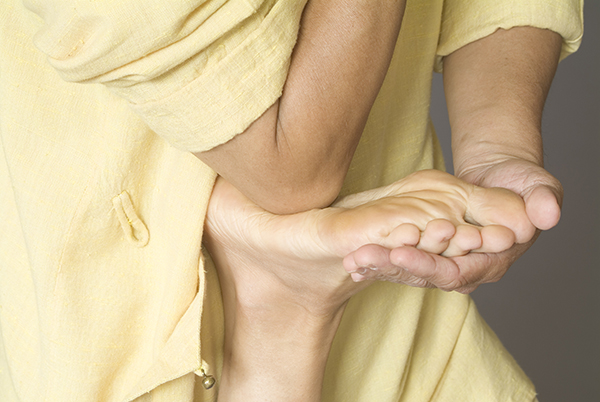 "Class with Shakti is a spacious affair, starting with reconnection to one's own body, moving to an embodied awareness of the physical world, and reaching out to to the realms of the spirit. I always feel satisfyingly grounded and joyfully lifted… Shakti is a gentle guide with the just the right balance of direction and silence, her timing perfect, as she allows her students to unfold and make personal discoveries. Easeful yet direct, she holds everyone lightly with her big heart, creating space that is nurturing and safe."—Jacki Dickert, Elementary School Teacher
Summer Seasonal Wellness is:
Summer Ayurveda mini-class.
Breath practices to energize, cleanse, and calm
Outdoor Meditation
Movement Practice to ground, embody, and connect us with the elements, earth, and sky.
Sitting with a Tree.
Sitting in Nature with Rattle or Drum.
Forest Walking
$30 by August 1, $40 after.
Summer Seasonal Health Workshop
Ayurvedic Mini-Class &
Practices for Centering and Connecting with Nature
August 4th, Saturday 10-Noon
On August 4th, well meet in Prospect Park to learn and enjoy some wellness practices outside. Summer is a time of expansion and celebration. The plants and trees are literally blossoming; we get to enjoy this extra vitally that is literally in the atmosphere. Come learn some practices to help you enjoy this season more fully.
Our 'classroom' will be near the Boathouse. Commencing with a Summer Ayurveda mini-class while enjoying some cooling tea; we'll transition into aligning with the qualities and energy of the season in an experiential way through breath practices, movement, and meditation. You'll come away with new tools and practices for your health this Summer. It will be a fun and interesting stand alone experience, that may also spur you on into some new self care practices, exploration, and enjoyment.
Last summer I had a profound experience of deep connection with Nature, while on a Vision Quest. Some of the activities in this class are designed to point you towards your own direct experience of Nature, something available to us all, as we too are Nature.