Featured Events
Workshops and Trainings
S

tudying movement, meditation, yoga, nature connection, and bodywork with Shakti gives you grounded glimpses into your inner world. Strengthening your touchstones with your somatic self, daily life deepens, grows richer, has more meaning, and is more fun!
Ongoing Events
Workshops, Trainings, & Semi Private Sessions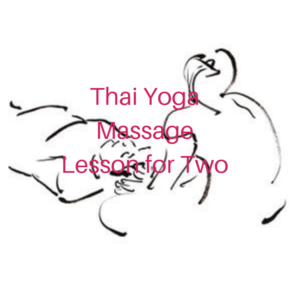 Thai For Two Come with your partner or a friend, and learn a Thai Yoga Massage sequence infused with Metta (Loving Kindness). This is three dimensional bodywork done on mats on the floor. If you are a yoga teacher, you'll experience the poses in a different way,...
read more
Past Events
Workshops and Trainings
April 17, 2016




10:00 am - 6:00 pm
This event will be held at Prema Soma Healing Arts at 603 Bergen Street. Participants will receive an email by the week before with more information. (more…)
April 7, 2018




10:00 am - 12:00 pm
July 14, 2018 - July 15, 2018




4:00 pm
Schedule: Saturday, May 5th 4-6pm Preparation Class at Prema Soma Studio Sunday, May 6th Solo starts at Sunrise Sunday, May 6th Participant Gathering in the Park 2-4:30pm (more…)
October 19, 2019




10:00 am - 12:00 pm
5th Annual FALLing into Nature Workshop: Practices for Centering and Connecting with Nature Outside! in Prospect Park Come and experience directly the healing power of Nature. This workshop will take place outside in Prospect Park. We'll start with some Light Breathing and Shamanic Qi Gong, these are earth based meditation and movement practices that will (more…)
December 14, 2019




8:00 am - 5:00 pm
December 20, 2019 - December 21, 2019




7:00 pm - 9:00 pm
January 15, 2020 - February 26, 2020




8:00 am - 5:00 pm
January 15-March 5th, *No Class on January 29th, and February 4th (more…)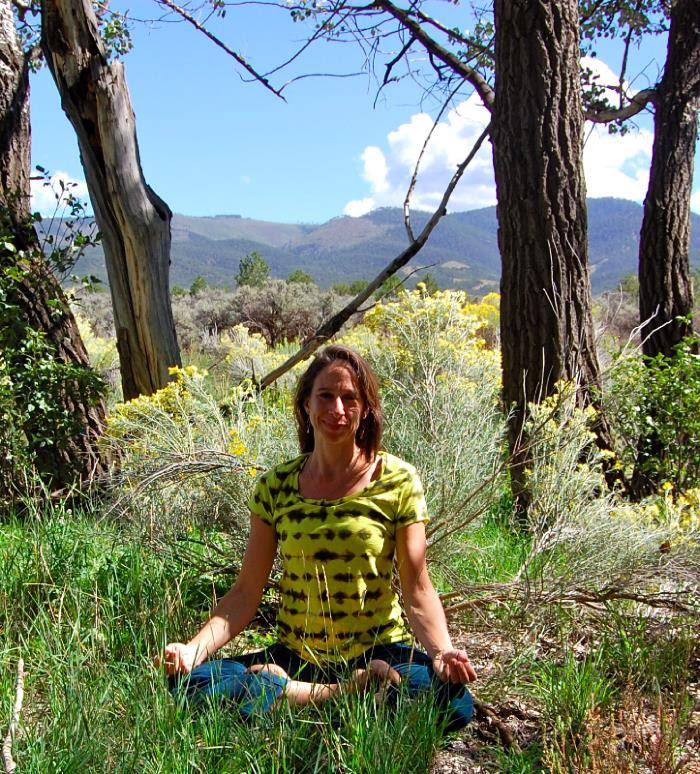 "Class with Shakti is a spacious affair, starting with reconnection to one's own body, moving to an embodied awareness of the physical world, and reaching out to to the realms of the spirit. I always feel satisfyingly grounded and joyfully lifted after sessions with her.  Shakti is a gentle guide with the just the right balance of direction and silence, her timing perfect, as she allows her students to unfold and make personal discoveries. Easeful yet direct, she holds everyone lightly with her big heart, creating space that is nurturing and safe." –-Jacki Dickert, Teacher, NJ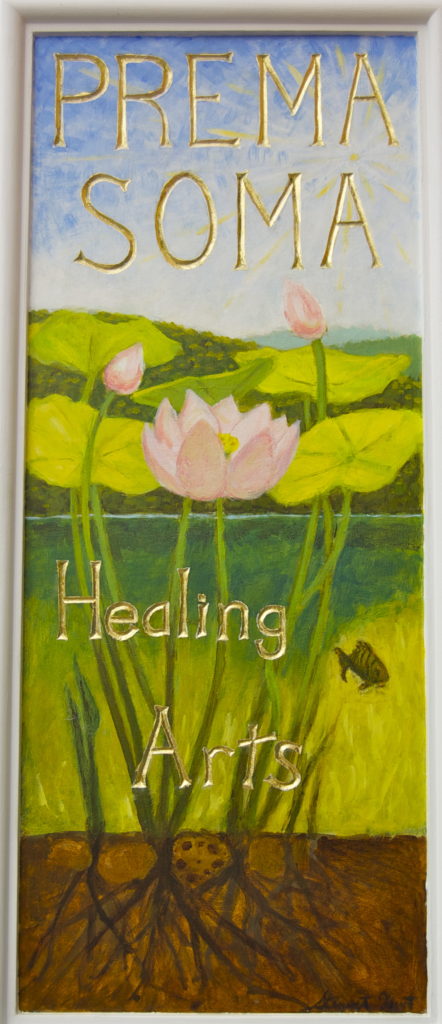 Tuesdays and Thursdays 1-9
Fridays 11-6
Some Saturdays: 10-5
Hello,
Are you ready to schedule your session? Would you like to ask more about how I can help you?
Do you have a question about trainings or workshops?
Please fill out this form, or call me at 917-405-5877.
I look forward to Meeting you.